Welcome⚓︎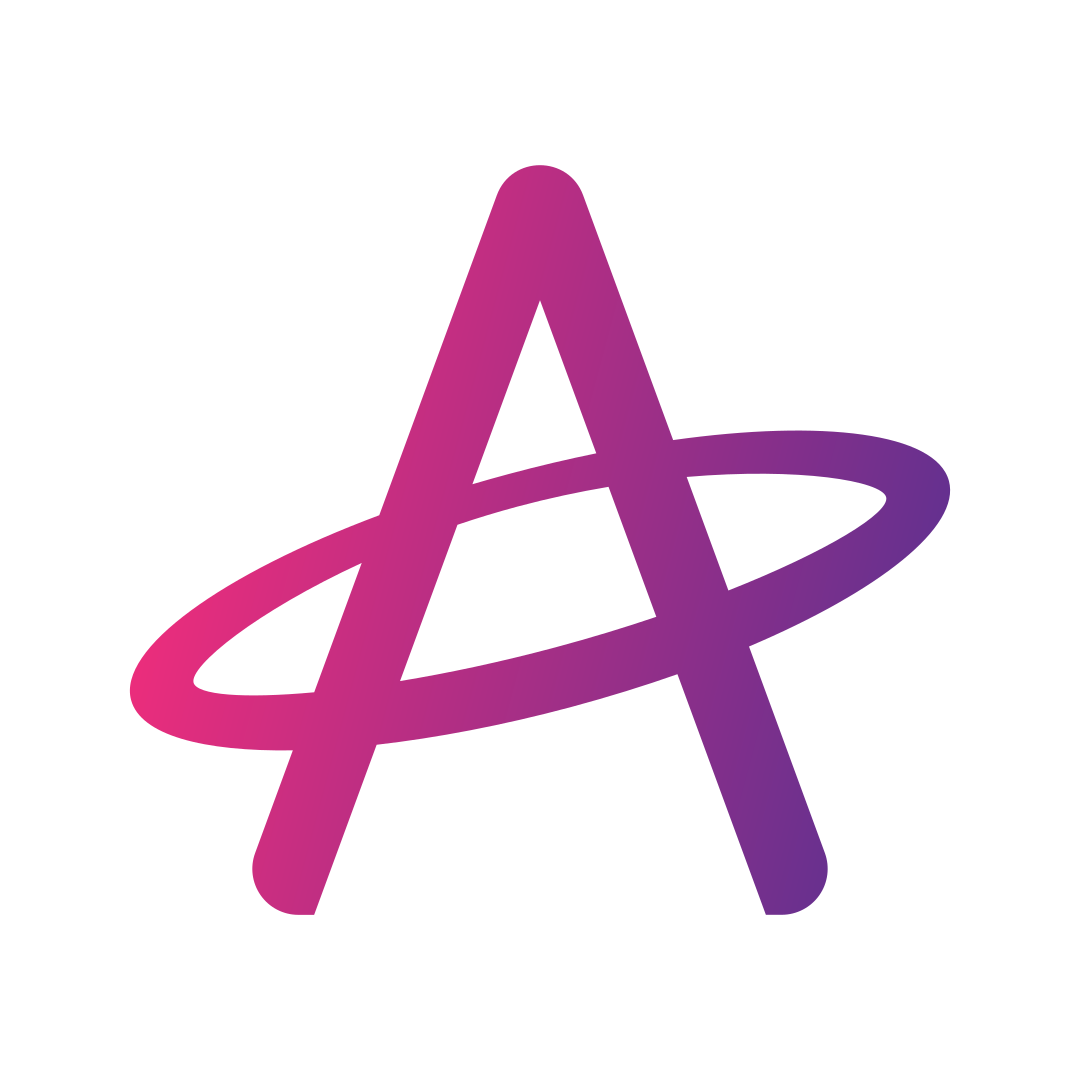 Welcome to Apogee Playground!
Apogee is a first-of-its-kind application with a unique service offering that isn't found anywhere else. It encourages everyone everywhere to find their unique selves and express themselves without holding back. Best of all, they get paid for simply being themselves. Apogee encourages a free, playful, stress-free lifestyle.
Welcome to the world's first playground!
If you were unable to find the answer you were looking for, please feel free to email your questions to us.
---
The information provided on this web page is intended for informational purposes only and may not be applicable in your country, region, or city. It is subject to change and may be updated without notice.